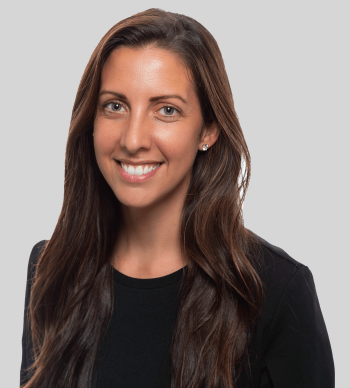 Elisa Krakowski
Board President
Committee(s): Events/Fundraising, Gifting, Marketing
Elisa Krakowski is the Marketing Director of R&R Express and the mother of Lex whom the foundation was named after. After her son's diagnosis of autism, it has been her biggest mission to provide him with the most inclusive and fulfilling life possible. The purpose of her mission for this foundation is to fund research that will change the lives of those affected by autism and to provide the medical attention the autism community deserves. While the research is important, she promises to make more inclusive opportunities. Beyond awareness, it is an honor to have the R&R and family of companies stand beside her to the make an effective difference to those impacted by autism.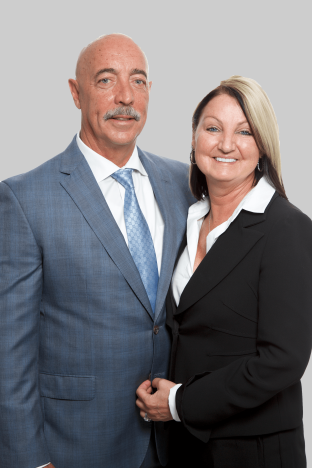 Rich & Kathie Francis
Rich - Board Vice President, Kathie - Board Member
Committee(s): Rich and Kathie Francis - Gifting
Richard S. Francis is the CEO of R & R Express, Inc. The company is one of the largest freight brokers and trucking companies in North America. Kathleen L. Francis has spent a career in the health field industry as a critical care nurse. Together it is their hope that R & R Express' company and industry presence will be important in raising funds for XEL. Rich and Kathie have a beautiful, loving grandson with autism that is the inspiration for the XEL foundation. It is their goal to help XEL fund research that will maximize the potential of all autistic children and adults while creating opportunities for inclusion in everyday life. They consider it their passion and privilege to serve on this board.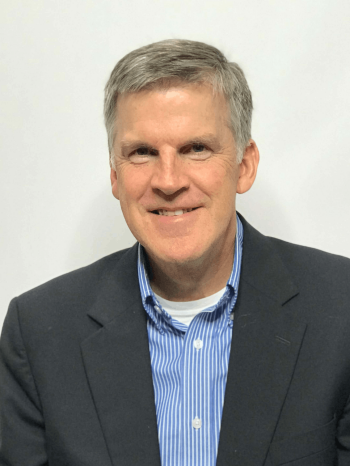 Brian Golden
Board Treasurer
Committee(s): Events/Fundraising
Brian is a graduate of the University of Notre Dame with 16 years in public accounting and over 25 years in CFO roles supporting fast growing entrepreneurial companies. Brian had a severely handicapped sister growing up and has volunteered for over 20 years teaching religion classes to children with special needs, including autism. Brian is committed to helping the XEL Board and its donors to fund research that will dramatically improve outcomes for autistic children and to reduce the daily challenges autistic children and their families face.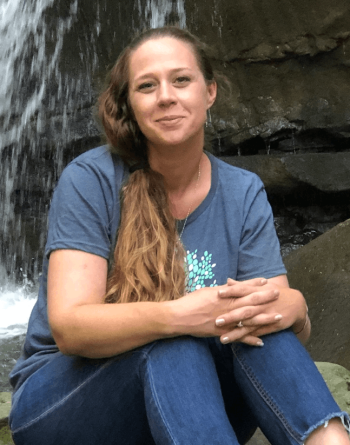 Amy Starling
Board Secretary
Amy was born and raised in the suburbs of Pittsburgh. She currently works as Controller of R&R Express, Inc. She has been with R&R for 9 years and loves every second of it. In her free time she enjoys reading, traveling, hiking and spending time with family and friends. She has an amazing partner and together they share 5 children together ranging in ages from 10 to 16.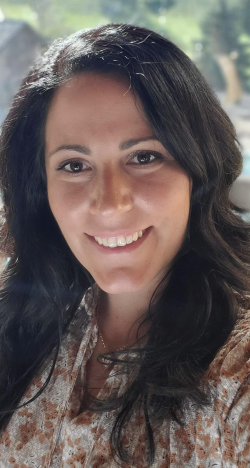 Daniela DiRenzo
Board Member
Committee(s): Resources
Daniela DiRenzo is a former elementary school teacher, and current stay at home mom. Daniela and her husband Joseph are proud parents to twin eight year old boys named Anthony and Rocco. Her son Anthony was diagnosed with ASD at age two. Daniela is thrilled to be on the board of the XEL Foundation to help raise awareness, provide resources, and promote inclusion for all lives and families touched by autism.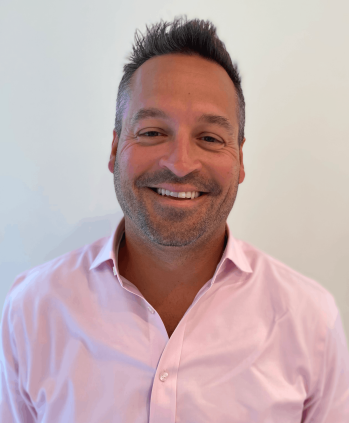 John Krakowski
Board Member
Committee(s): Gifting
John Krakowski is the Vice President of Business Development at R&R Express with over 10 + years of business and growth experience in the transportation industry. He is the father of Lex, whom the foundation is named after. Together with his team, numerous facilities, and the generosity of the R&R family of companies they will raise money by donating $.54 a truckload which is then matched by R&R Express. R&R Express and the family of companies moves thousands of truckloads a month and the XEL Foundation will receive continuous donations on their behalf. Without their contributions, none of this could happen and John is proud to lead that effort. Together, with his team and the other R&R Companies they have developed a foundational and meaningful group called the "LEX Go Club!" that speaks to the support and generosity of these companies to help those impacted move beyond autism.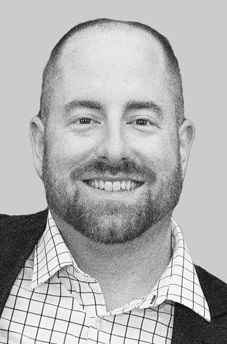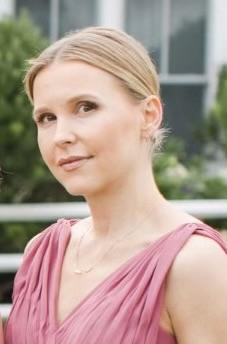 Nate & Ashley Lourie
Board Members
Committee(s): Nate Lourie - Events/Fundraising , Ashley Lourie - Resources
Nate and Ashley Lourie reside in Houston, TX with their four children. Their two youngest children, Tekoa and Scout, are both on the autism spectrum and were first diagnosed in 2018. As a stay-at-home mother, Ashley has devoted nearly every second of her spare time to researching autism and honing new skills needed to parent autistic children. Nate is the CEO of RFX LLC, an affiliate of R&R Express, and was honored when asked to join the board. As an experienced father and business executive, Nate hopes to use his network to spread the message and raise funds that can help to launch XEL to new heights. Nate and Ashley look forward to guiding the foundation to fund ideas that create an inclusive environment for autistic children and propel the future of the autism medical research community.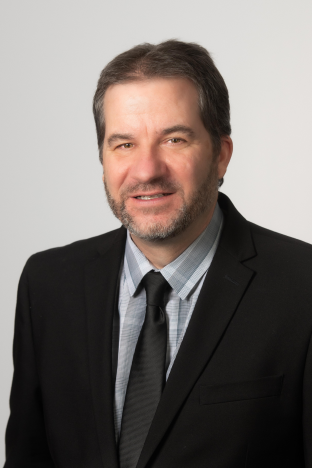 Mike Lyman
Board Member
Committee(s): Marketing
Mike is an experienced senior leader & executive with over 30 years of experience in strategic brand management, marketing, business growth, process & creative development, digital marketing, e-commerce & communications. He has worked in multiple industries through his tenure including transportation, supply chain, education, medical, hospitality, park systems and more. His life has been impacted, and more importantly, benefited by knowing several people impacted by autism including his hiking buddy Zane, an adult with autism from Ohio. He is proud to be part of The XEL Foundation and how it will provide research and inclusion opportunities for so many.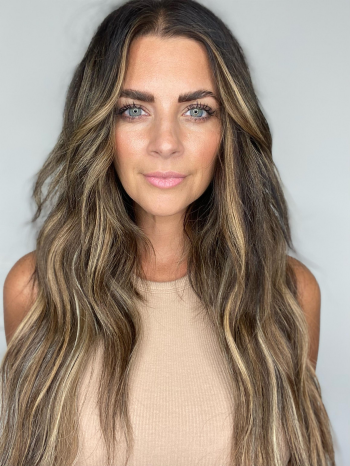 Kathleen Prosperi
Board Member
Committee(s): Events/Fundraising
Kat is a mom of four and aunt (Koko) to Lex Krakowski, the inspiration to The XEL Foundation. She was there the day Lex was born, the day he was diagnosed with autism and will continue to be there for his lifetime. Her hope is that this foundation will teach and educate the importance of love, compassion, patience and inclusion for kids and adults with autism. She joined this board as she has seen first hand the trials and tribulations her sister, brother-in-law, and nephew Lex and what they endure everyday. She wants to be part of a foundation that seeks to make life more manageable for those affected by autism.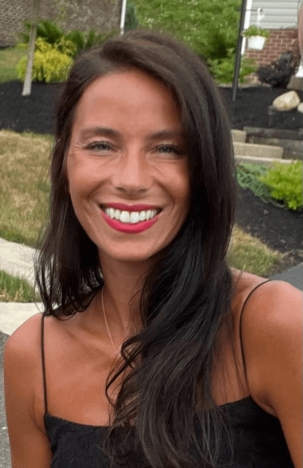 Chelsea Stacy
Board Member
Committee(s): Events/Fundraising
Chelsea is the co-founder and president of her daughter's namesake nonprofit geared toward helping children born with congenital heart disease. She is passionate about improving advocacy and care for our children. She will continue to support increased awareness and funding for autism research.