The LEX GO! Club
The XEL Foundation is continuing to grow and create positive momentum thanks to the generous donations of the "LEX GO! Club." Our corporate donors in the transportation industry are committed to fighting the increasing rates of autism. They have voluntarily pledged that 54 cents of every truckload they move will be donated to the XEL Foundation. Here's how it works:
54 cents of every truckload will be donated to the XEL Foundation
R&R Express will match the 54 cents of those participating
54 cents represents the 1 in 54 children diagnosed with autism based on CDC statistics in 2021 when the foundation was established
The "LEX GO! CLUB" per truckload movement has raised a total of $331,591 (with R&R match) as of 1/1/22–7/31/22. This contributes to our overall fundraising efforts of $454,518.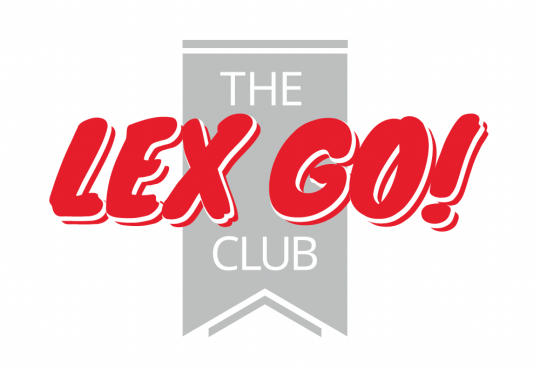 Special Thanks to Our Corporate Donors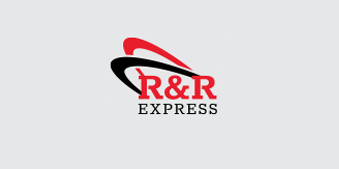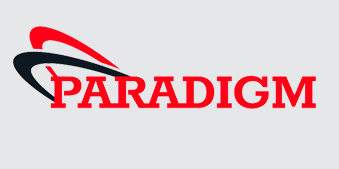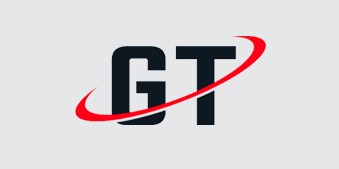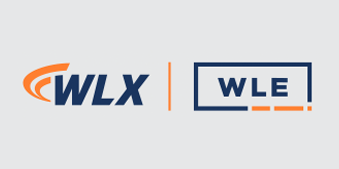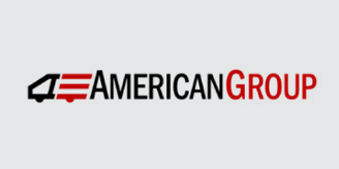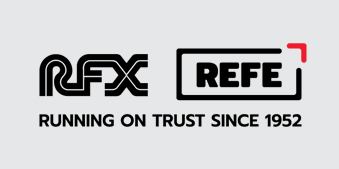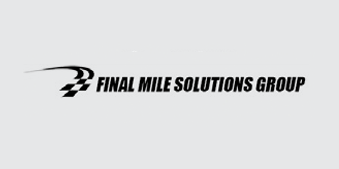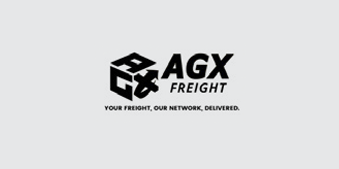 To become a corporate donor, contact us
Personal Donations
We have received numerous donations from families and friends of the foundation. We'd like to thank each of these individuals for their generosity. Look for a special area on our website soon acknowledging these people on our "Wall of Thanks".